Gardening in the Albemarle
Welcome
Welcome to Gardening In The Albemarle. This page provides free, research-based horticulture information for friends in Northeast North Carolina. For more information, contact Area Horticulture Agent Katy Shook at (252) 482-6585.
FAQs 
(answered in <10 minutes)
Fall Training Course
(offered in the Fall of odd years)
---
Managing Garden Problems (Week 1)
Watch – Integrated Pest Management, approx. 30 min
Practice – Googling Gardening Information
Explore – Ortho Home Problem Solver (Garden & Landscape, Lawn)
---
Growing Ornamental Plants at Home (Week 2)
Watch – Herbaceous (Part 1, aprox 30 min)
Watch –  Woody Ornamentals (Part 2, aprox 30 min)
Practice – Propagating Plants At Home
Explore – NC Extension Gardener Plant Toolbox
---
Caring for Home Lawns (Week 3)
Watch – Carolina Lawns (aprox 45 min)
Practice – Taking A Soil Sample
Explore – NC Lawn Maintenance Calendars
---
Growing Fruits & Vegetables at Home (Week 4)
Watch – Growing Vegetables At Home (aprox 35 min)
Watch – Growing Fruits at Home (aprox 20 min)
Practice – Planning A Garden
Explore – NC Extension Gardener Handbook (Chapters 14-16)
---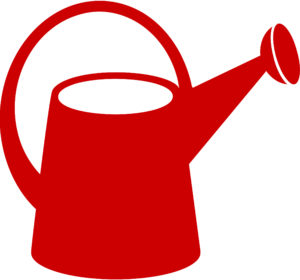 *Recommendations for the use of products are included in this publication as a convenience to the reader. The use of brand names and any mention or listing of commercial products or services in this publication does not imply endorsement by North Carolina Cooperative Extension nor discrimination against similar products or services not mentioned.
*Individuals who use agricultural chemicals are responsible for ensuring that the intended use complies with current regulations and conforms to the product label. Be sure to obtain current information about usage regulations and examine a current product label before applying any chemical.